BOOK YOUR STAY TODAY!
What Are You Waiting For?
Accommodations
We can book accommodations for up to 6 people per room.  There will be a charge per person for more than 4 people per night.  We have your choice of rooms from one double bed,  two double beds, one queen bed and 2 queen beds.  Cots may be requested for additional people.  We also have one and two bedroom suites with a kitchenette and en suite bathroom.
Please specify your accommodation needs when booking your stay so we can ensure availability.
In House Gym
Please take advantage of our in house gym during your stay.  We have full services free of charge 24/7.  Use any room key card to enter the gym any time day or night.
If you book ahead of time we have personal trainers on hand who will schedule you in for a workout between 9 am and 9 pm.  Please book ahead as these services fill up quickly.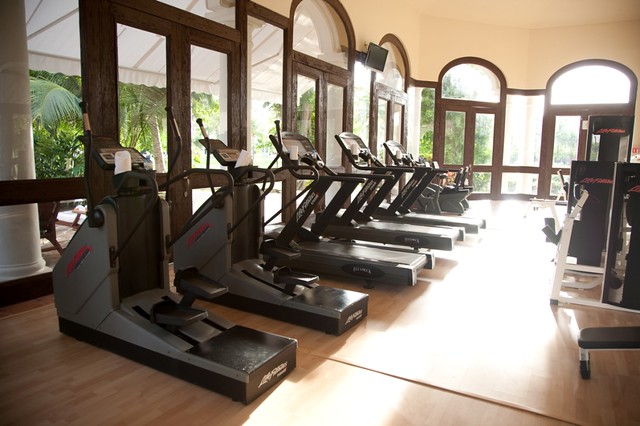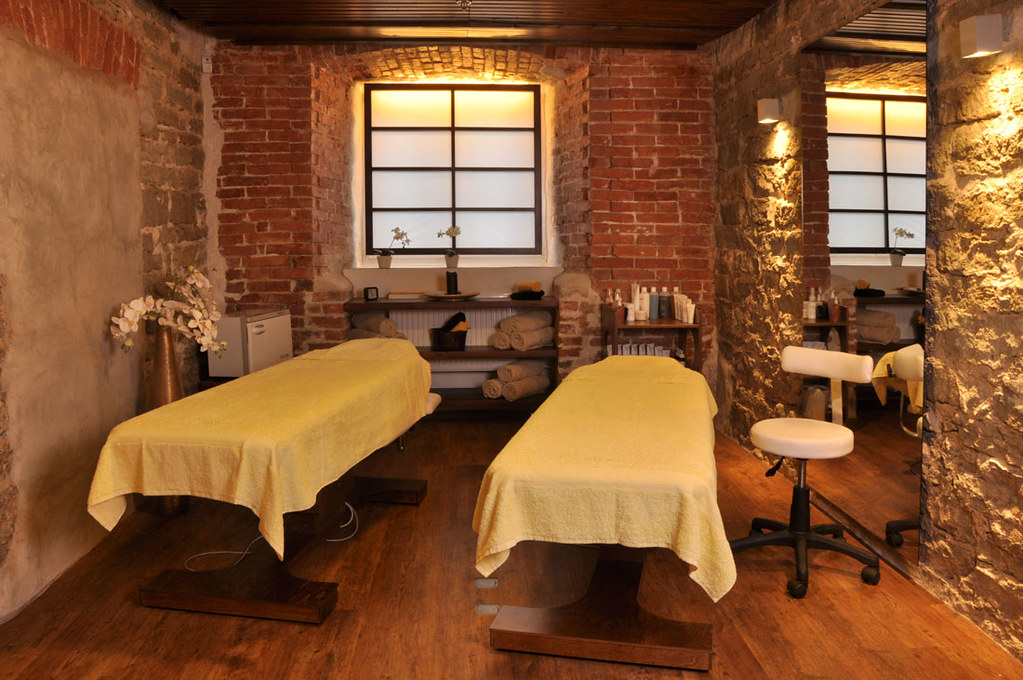 Day Spa
After a good workout in our gym or just to unwind at the end of the day don't forget to book in your spa pampering.  We provide all spa services from facials to full body treatments as well as a relaxing massage.
These service must also be booked when making your reservations for your stay with us.  Our professional staff have over 20 years experience and they are well worth your time.  Please enjoy everything they have to offer you in our in house spa.
7040 Hawaii Kai Dr
Honolulu, HL
96825