HOTEL CIRELLE
Home Away From Home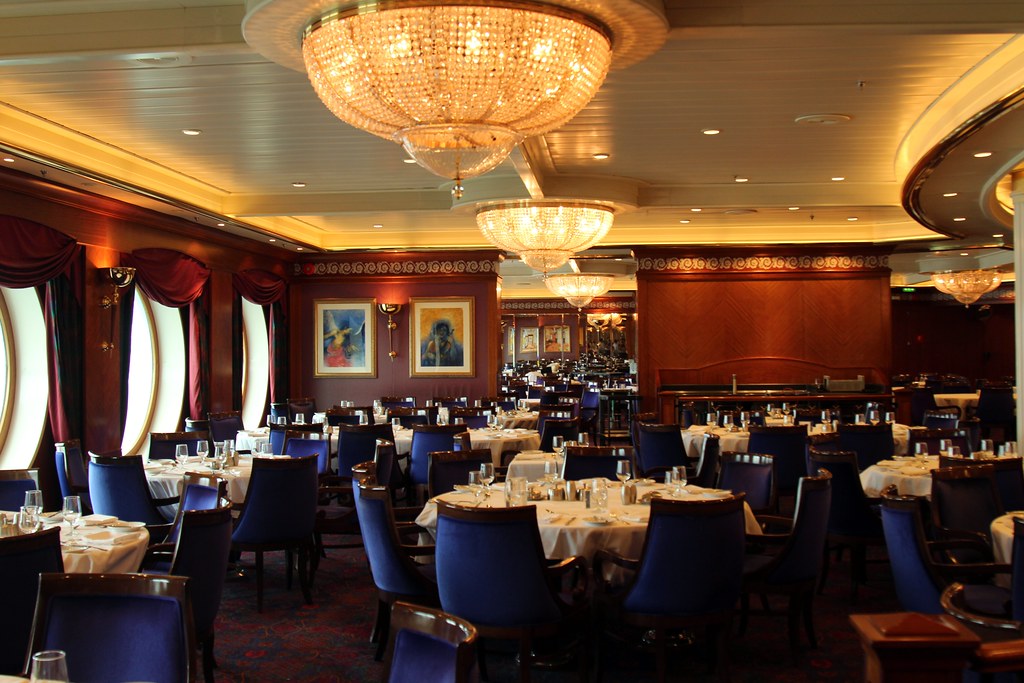 Fine Dining
Join us for a continental breakfast buffet every morning from 6-9 am.  We will be serving a wide variety of choices to satisfy every palette.
Lunch will be served by our friendly staff from 11:30 am to 1:30 pm.  We will get you seated immediately and take your order when ready.
Also enjoy our evening lighting for a relaxing dinner from 6-9 pm.  After dinner guests 21 years and older may enjoy our bar which will be serving until 12 am.
In House Laundry And Dry Cleaning Services
During your stay enjoy our in house laundry and dry cleaning services for your convenience.  Just call the front desk at any time and your laundry will be picked up and returned the following morning at 7 am unless otherwise requested.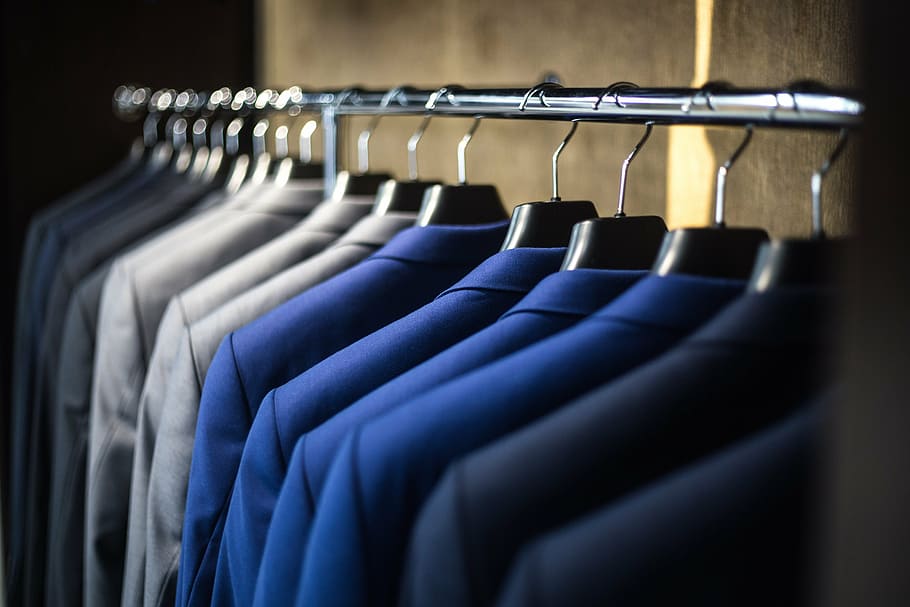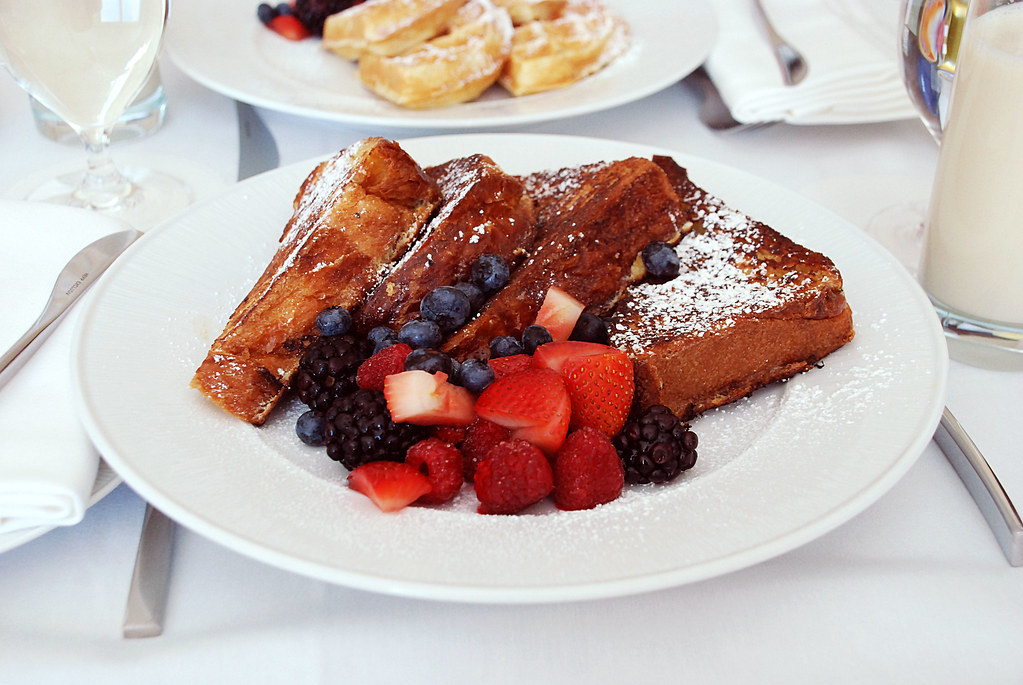 24/7 Room Service
If you choose not to join us in the dining room there is 24/7 room service available with a call ahead for meals and on call snacks and drinks.  The meal times remain the same as the dining room meal times.
If you would like the meal menus for your room simply request them at check in or call the front desk at any time during your stay and they will be delivered to you.  Please make your order at the restaurant at least one hour prior to meal times.
7040 Hawaii Kai Dr
Honolulu, HL
96825